Genepy
Heirloom Genepy gathers inspiration from a variety of Artemitis plants, and bridges the gap between robust varieties and more subtle variations of genepy. This modern Genepy was formulated with bright alpine botanicals, mellowed with honey, and produced with the Sunflower, a distinctly North American botanical. Intended to be used both as a mixer in cocktails, as well as enjoyed neat, the proof and sweetness are balanced for versatility and flexibility. Heirloom Genepy will showcase beautifully in classic cocktails, such as the Champs Elysees, Bijou and the Last Word.
Genepy is a classic alpine liqueur composed of mountain herbs and flowers.
Historically produced in Switzerland, Italy and France by monks, farmers and explorers, styles vary region to region. They share a common thread of verdant, springtime aromatics. Some styles veer deep into larger, robust flavors, while others maintain a delicate, sweet profile.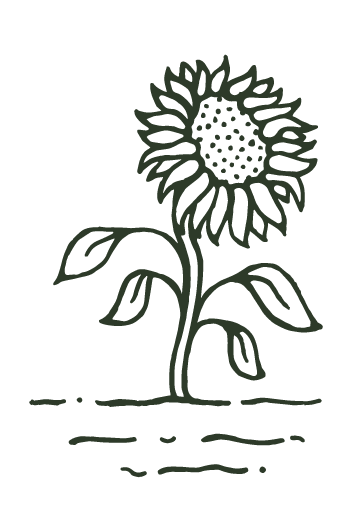 How to Serve
Genepy can be served chilled to enhance it's frosty essence. An ideal companion to pasta, fish, olives, charcuterie and chocolate. Genepy makes a great addition to tonic for a refreshing highball and complements London Dry Gin nicely. Try it in a Ski Patrol, Stinger, or Pago Cubed.
Signature Cocktails with Genepy