Creme De Flora
Heirloom Creme de Flora was originally known as House Creme de Flora because we produced versions of it for restaurants and bars around the USA starting back in 2009. Heirloom Creme de Flora was created with a bouquet of vibrant flowers native to five continents including marigold and chamomile, resulting in a versatile liqueur that can serve as an aperitif or to provide nuance to a cocktail. Try it in an Aviation, Champagne Cocktail, or as a replacement for orange liqueur in a Sidecar.
In Italy, this style of liqueur is known as 'Millefiori', which translates to 'a thousand flowers'.
Millefiori is made from seasonal blooms and recipes vary drastically from region to region. Being one of the most pervasive Italian liqueurs, there have been a very large number of variations throughout history.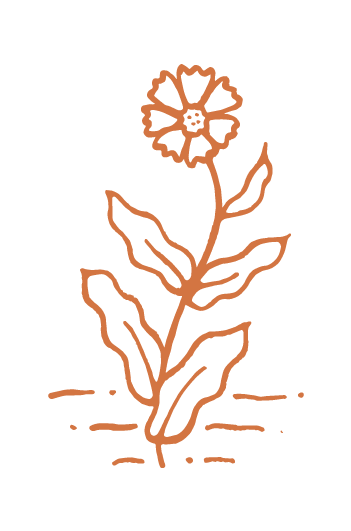 How to Serve
Serve Creme De Flora at room temperature as an aperitivo, alongside brunch, with tea & biscuits, fruit sorbets, or salads and mild cheeses. Creme De Flora improves all varieties of citrus forward cocktails, the Sour, the French 75, the Collins. It also naturally pairs well with sparkling and aromatized wines. Try it in a Spring Fever, Vesper Sparrow or The Postman
Signature Cocktails with Creme De Flora